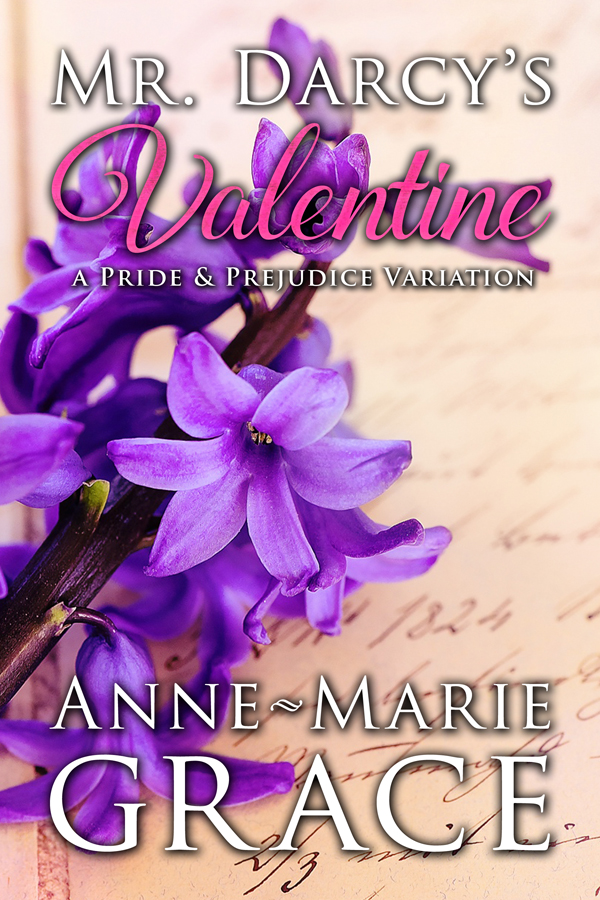 What if Lydia never eloped with Mr. Wickham and Elizabeth enjoyed many pleasant days at Pemberley with Mr. Darcy—only to never see him again?
What if, around Valentine's Day, their paths would come to cross once more?
It has been months since Elizabeth last saw Mr. Darcy. Despite her sister's recent engagement to Mr. Bingley, the gentleman in question has hardly been seen around Hertfordshire—much to Elizabeth's disappointment. The man has haunted her thoughts for the past months and when she discovers that Mr. Darcy is the one behind her sister's impending happiness, she can no longer sit still. Her conscience demands that she apologise to the man for her crude behaviour. Determined to make everything right by Mr. Darcy, Elizabeth decides to send him a Valentine—a secret letter of her appreciation.
It is slightly out of place and more than a bit inappropriate as they are not betrothed, but what could possibly go wrong with an innocent Valentine?